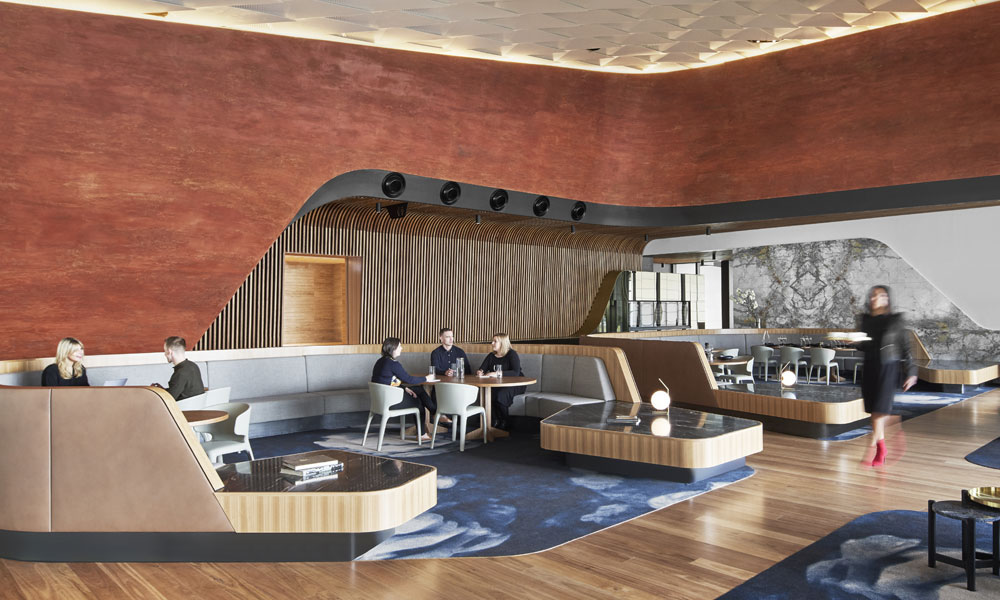 When it comes to welcoming private travellers, there is no more exclusive experience than Melbourne Jet Base.
Click here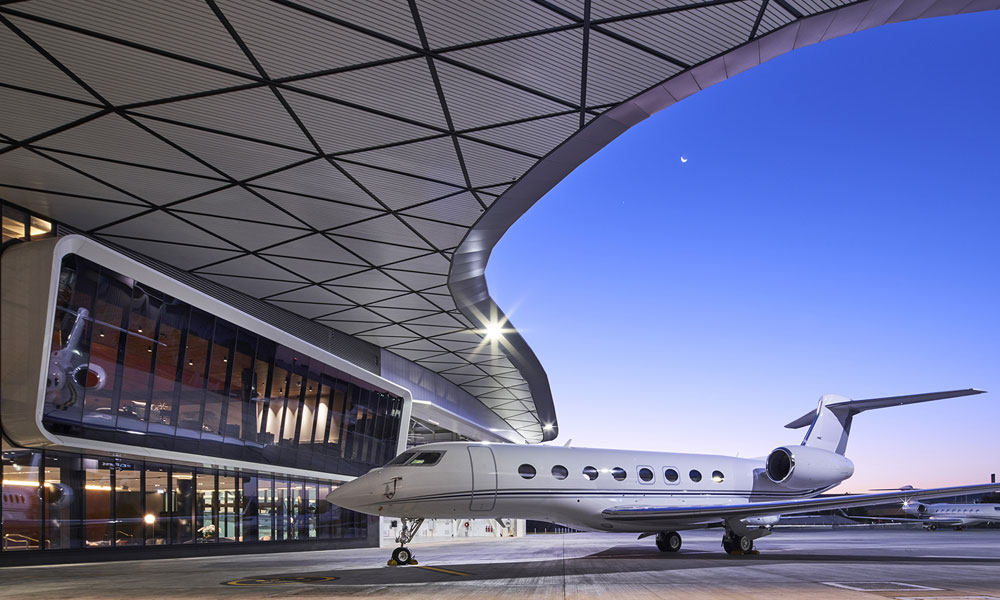 Our hangars are the centrepiece of the Melbourne Jet Base facility, offering wide and narrow-bodied aircraft bays.
Click here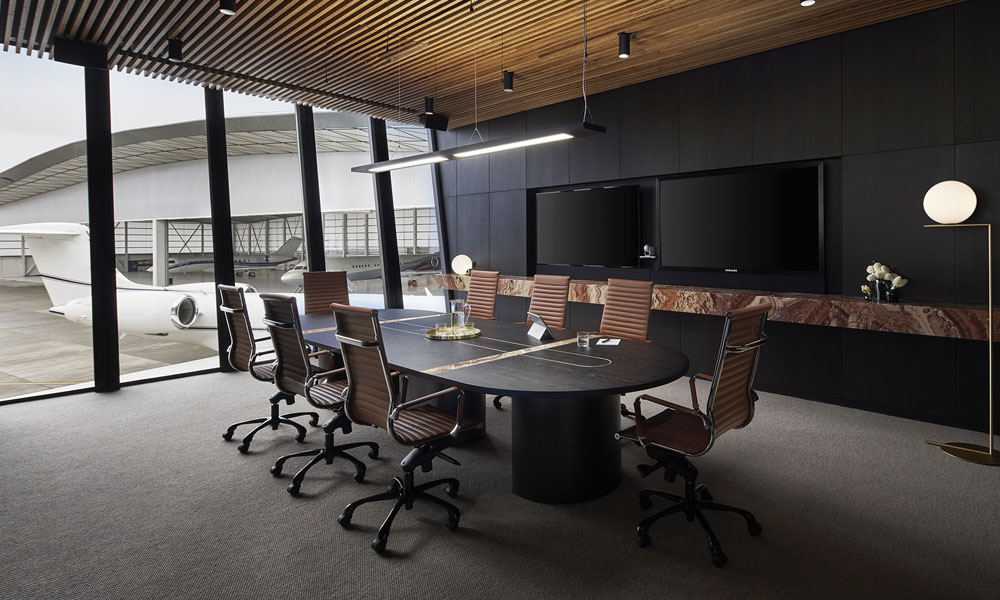 Melbourne Jet Base offers both long and short-term office leasing close to Melbourne Airport.
Click here